Check this
Lafayette alumni share their latest work.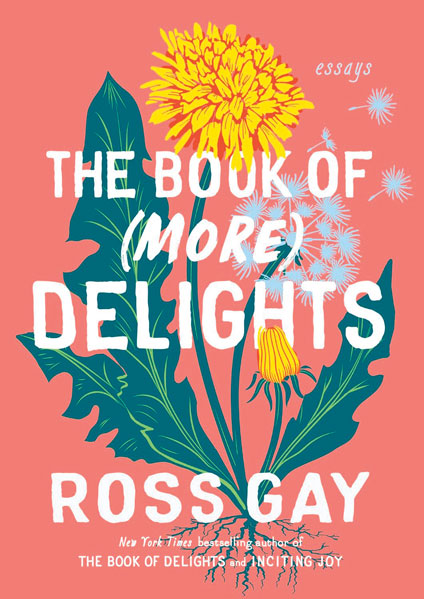 The Book of (More) Delights
By Ross Gay '96
Algonquin Books, 2023
Gay's collection of little essays, or "essayettes," is a sequel to his New York Times bestselling The Book of Delights. Like before, the award-winning poet warmly muses on some of life's most ordinary pleasures: kisses by an adoring puppy, the act of hugging.
---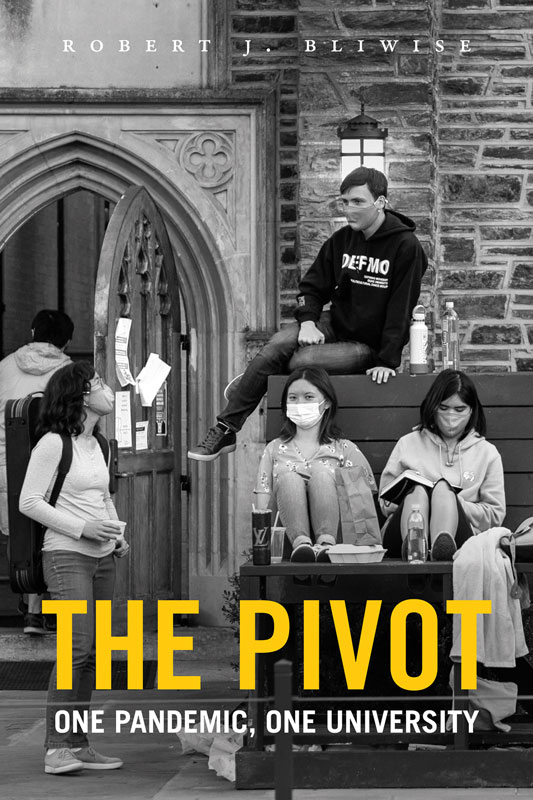 The Pivot: One Pandemic, One University
By Robert J. Bliwise '76
Duke University Press, 2022
Bliwise traces Duke University's response to the pandemic, illustrating how higher education broadly met the challenge. Bliwise is the founding editor of Duke Magazine, a position he held for close to 40 years.
---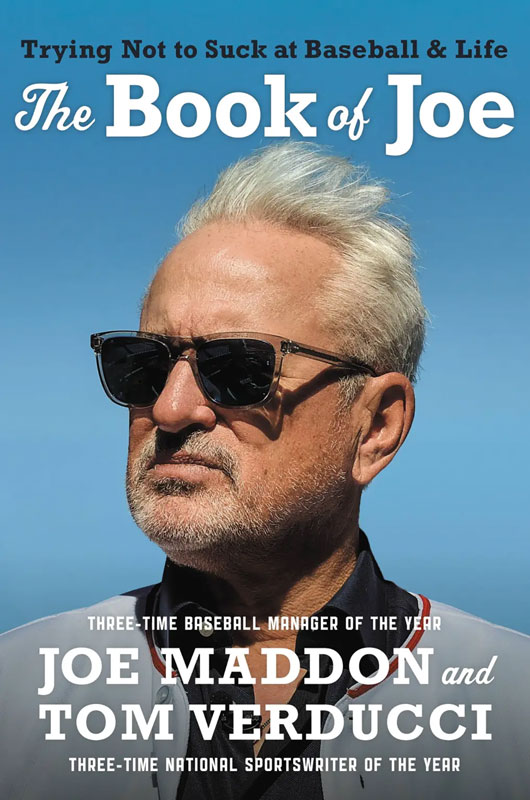 The Book of Joe
By Joe Maddon '76 and Tom Verducci
Twelve, 2022
Maddon is a three-time Major League Baseball manager of the year who ended the historic championship drought with the Chicago Cubs in 2016. (The former Pard baseball standout also quarterbacked a win against Lehigh in 1972.) The memoir, which is co-authored by renowned sportswriter Verducci, is crafted with straightforward advice for baseball—and life.
---