Marquis lineup
Over the years, some big names have stopped by College Hill to entertain and educate crowds, from Jane Goodall and Maya Angelou to Bruce Springsteen. Here's a sampling.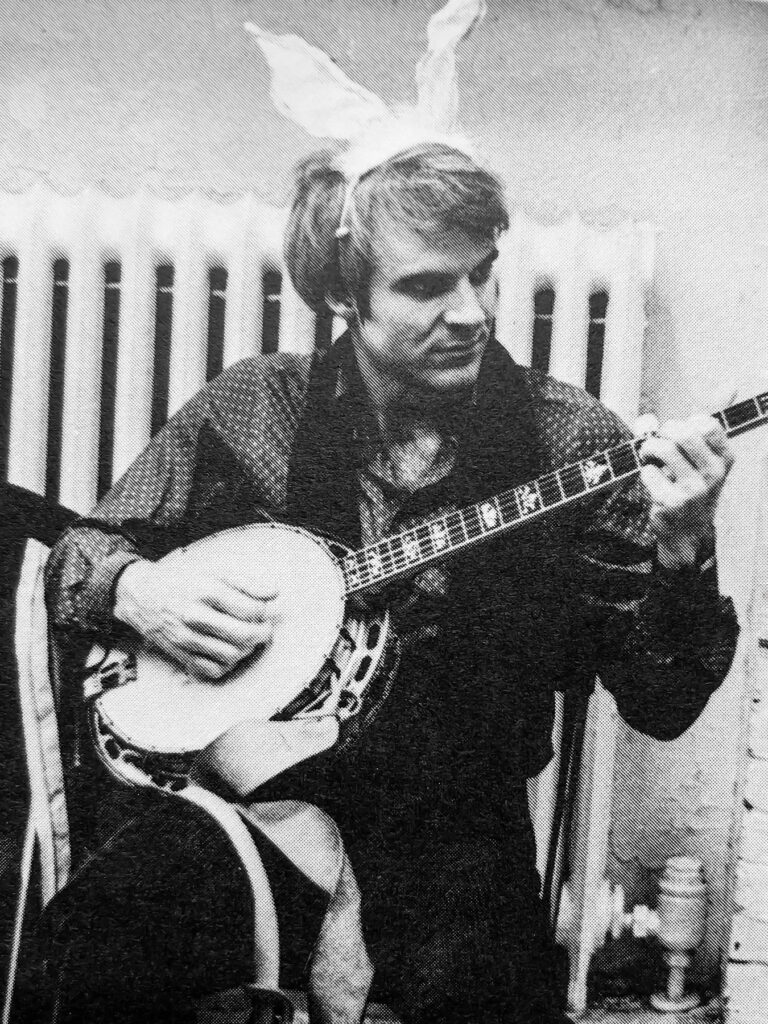 Tickets were only $3 to hear Steve Martin in the Alumni Gym. He did two shows in Easton on March 13, 1977, just a few weeks after hosting Saturday Night Live.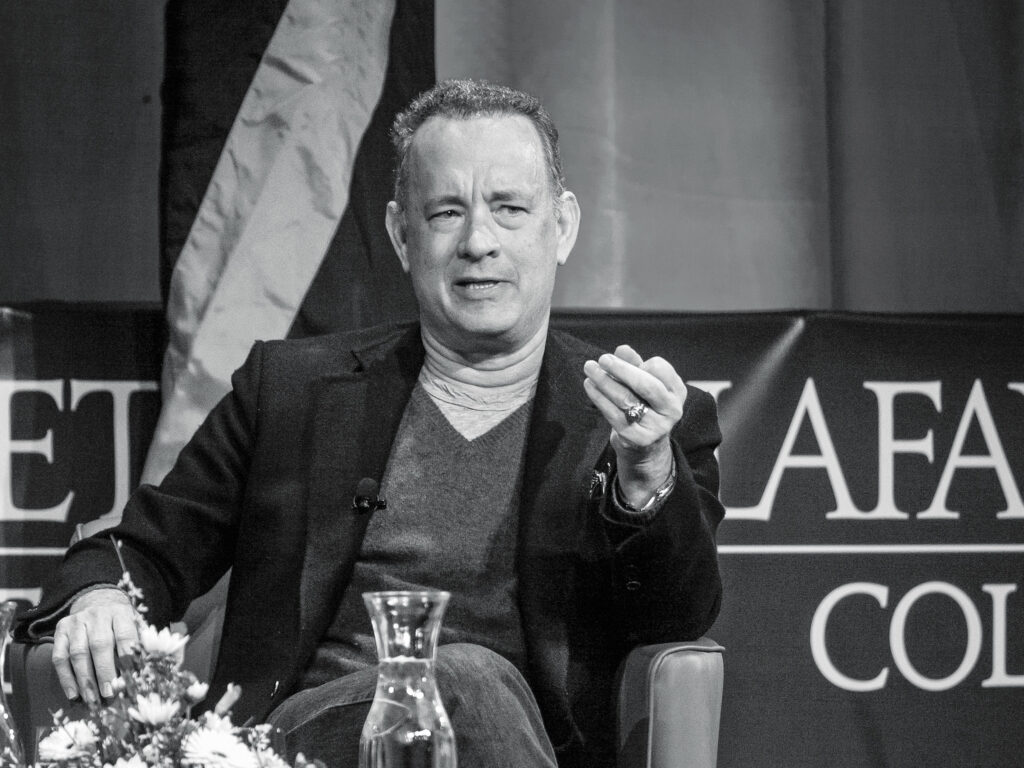 Hanks sat down with John Henry MacCracken Emeritus Professor of History Donald L. Miller for a 90-minute discussion about acting, and war, on Feb. 15, 2016, in Kamine Gym. Hanks and Steven Spielberg have developed a World War II drama miniseries, which debuts in January on Apple TV+, based on Miller's book, Masters of the Air. "It was a truly engaging event," Ashley Ellis '16 says.
Dionne Warwick (Oct. 6, 1967) was one of many '60s shows: Smokey Robinson, the Four Tops, and Martha and the Vandellas all held concerts as well.
PHOTOGRAPHS BY (STEVE MARTIN; GRATEFUL DEAD; DIONNE WARWICK) LAFAYETTE COLLEGE ARCHIVES, (TOM HANKS; MIKHAIL GORBACHEV) CHUCK ZOVKO/ZOVKO PHOTOGRAPHIC LLC