New student opportunities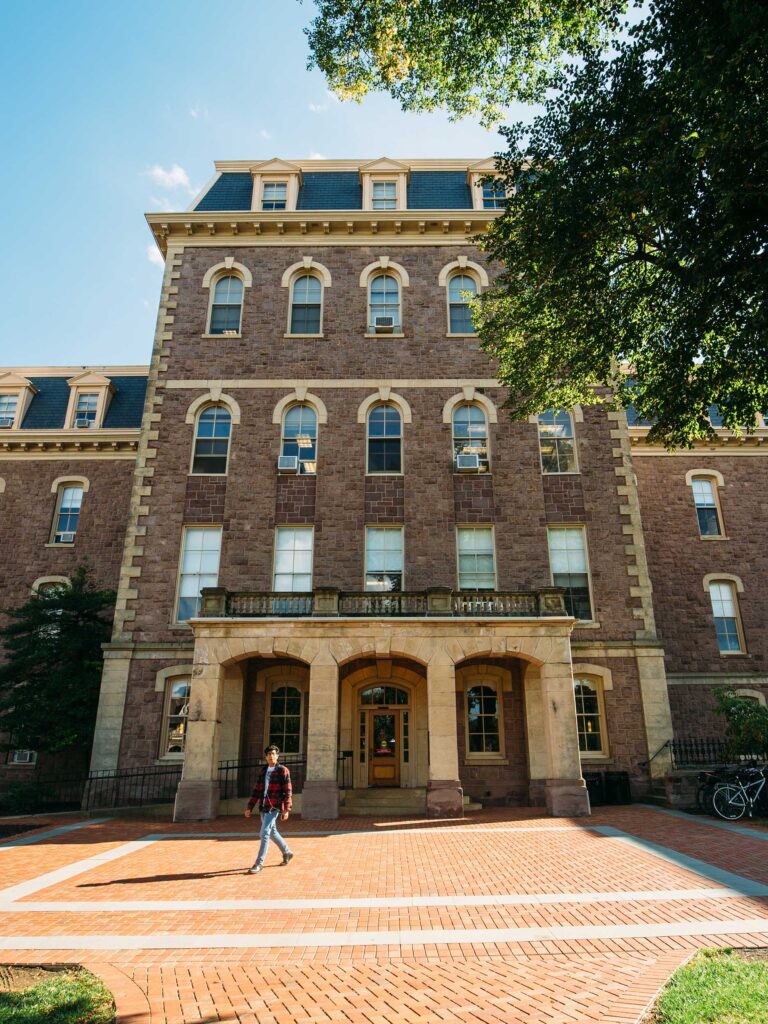 It's about quality, not quantity. Lafayette has reduced the number of extracurricular activities it's now accepting from high schoolers on the Common App. The College will now consider up to six activities rather than the 10 that the college application platform suggests. Lafayette is the first college to implement such a change.
This marks another step through which Lafayette continues to become more inclusive under the leadership of President Hurd. Recently, the College also became the first liberal arts school to waive the complex financial aid form for students from high-poverty schools.
Additionally, the College announced in October that starting with new applicants for the 2024-25 academic year, students with total family incomes of up to $200,000 will have their financial need met through grants and work study, without any loans. "With this increase, we want to open our doors even wider to all talented students who know that Lafayette is the right fit for their growth and success," says Hurd.