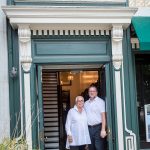 Diane Haviland '87 and Ken Greene wanted a dream home for their golden years. So they purchased a wooded lot in New Jersey and then moved to downtown Easton while the property was being readied for construction.
Da Vinci Science City and aquarium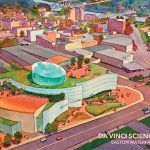 A new aquarium and science center in downtown Easton might sound like a draw for tourists, but how can they be designed to enhance the lives of local residents?