The Williams Center turns 40
This year, the College celebrates four decades of artistic excellence and memories.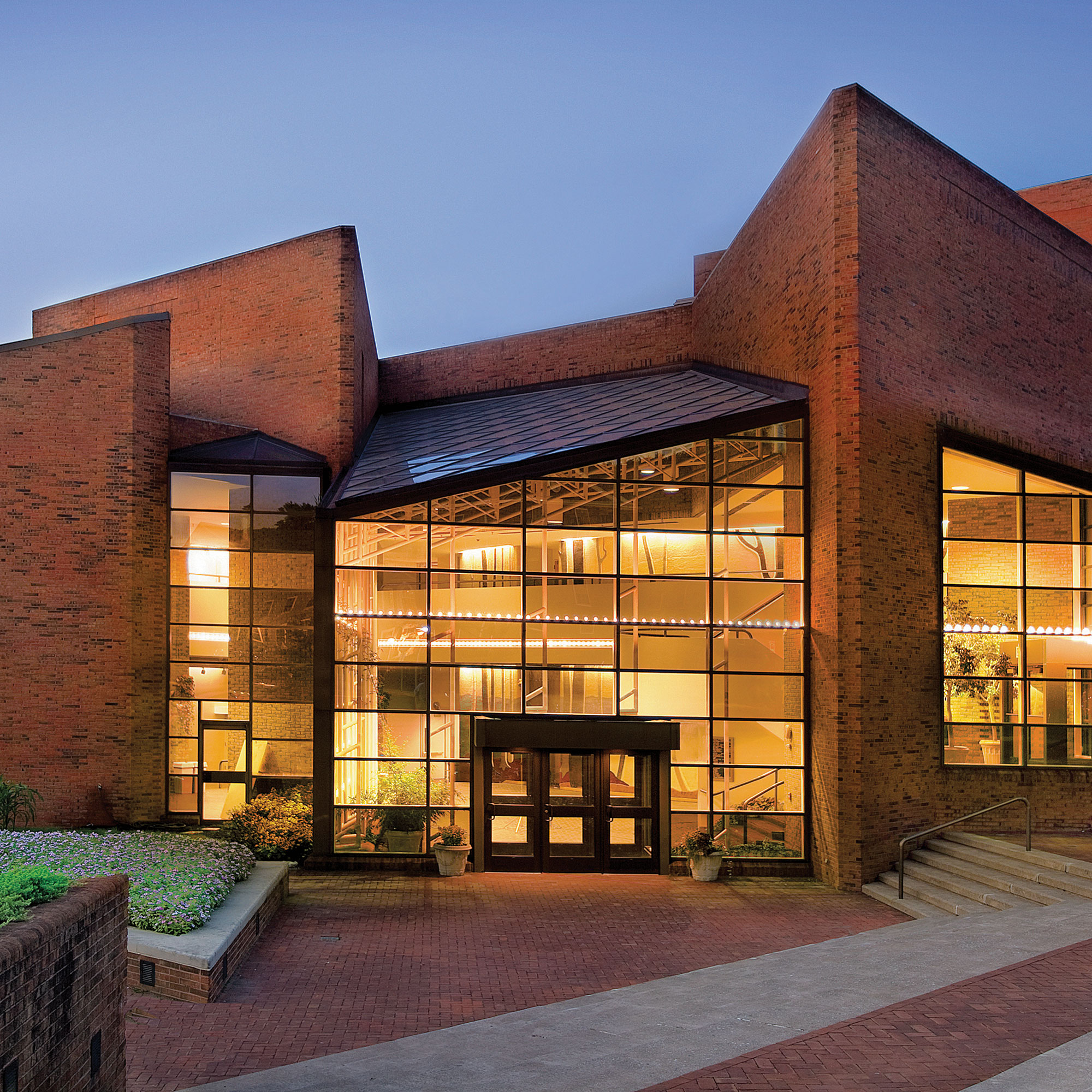 When the Guarneri Quartet lifted their bows to perform Beethoven's Quartet in E-flat Major, Opus 74 to open the new Williams Center for the Performing Arts in October 1983, it launched a stellar procession of world-class ensembles and artists that has filled the hall with magic ever since.
A regional cultural attraction and Lafayette's home for the performing and visual arts, Williams Center for the Arts is celebrating its 40th anniversary this year. Through its Performance Series, the Williams Center has delivered diverse, award-winning, and world-class programming from classical guitarist Eliot Fisk to, more recently, the Washington Ballet. Its intimate 400-seat theater is considered one of the best venues in the Lehigh Valley to experience the finest musicians, dancers, and artists in the world.
In addition to its performance schedule, the Williams Center provides rehearsal and classroom space for students and annually programs dozens of educational and community events, including pre- and post-performance talks, demonstrations and master classes, specially scheduled shows for families, and outreach programs in area schools, colleges, and community centers, many of which are free and open to the public. Designed by the architecture firm Perkins&Will of Washington, D.C., the Williams Center cost $8.7 million to build. Construction began in 1981.
Here's a look at some of the Williams Center remembrances and little-known facts from the past 40 years.